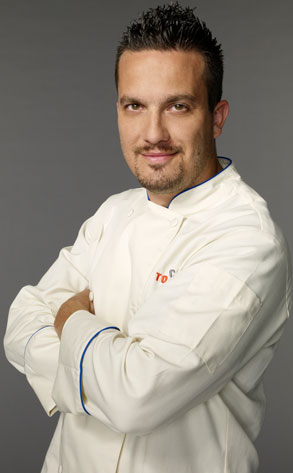 Pellegrino and The Sparkling Life are sponsoring a contest to win a dinner for 9 with "Top Chef" Fan Favorite Fabio!
Come on - you know Fabio would make a great host! Good thing they didn't pick Stefan...j/k
Click here for an entry form -
Win a Free Dinner with Fabio!